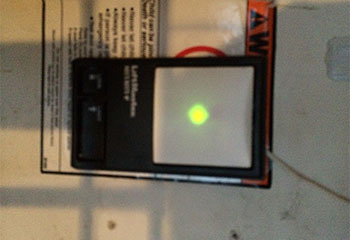 Sensor Alignment
Customer Issue: Sensors misaligned.
Our Solution: One of our trained technicians used an extending measuring tape after disconnecting the system to properly measure across the door and line the sensors back up precisely. He ensured they were facing each other directly to confirm complete safety.
David Bernthal
- Monte Nido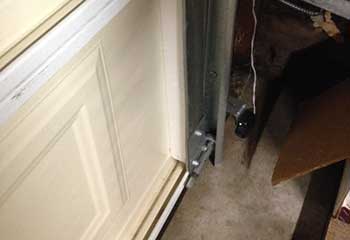 Garage Door Troubleshooting
Customer Issue: Garage door malfunctioning.
Our Solution: We completed an inspection of the garage door and the attached system to narrow down the source of the problem. After determining the sensors had been jostled, we got them carefully back into place and functioning.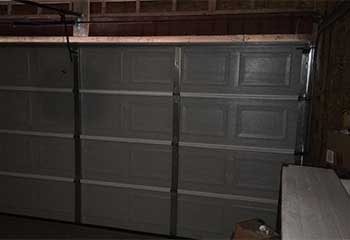 Track Replacement
Customer Issue: Garage door track had become damaged by rust.
Our Solution: We removed the old track and disposed of it safely. We then installed a new track, making sure that it was properly aligned, then tested the door to ensure it functioned smoothly.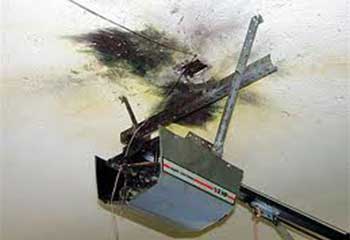 Liftmaster Opener Replacement
Customer Issue: Billy needed his 20-year-old chain-driven garage door opener replaced with a quieter model.
Our Solution: We advised the customer on options that operate quietly and efficiently. He chose the LiftMaster 8155 belt-driven motor, which we installed on the same day.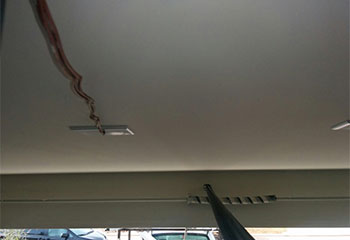 Spring Replacement
Customer Issue: The garage door was coming down too fast because of a broken spring.
Our Solution: Although one of the extension springs had snapped, we recommended replacing both as a safety precaution. The customer approved and the job was done in 45 minutes.